DOZUKI BACK SAW
Dozuki-the finest traditional Japanese saw with the extra thin blade steadied by the long metal spine has been a must arsenal of all professioanl cabinet makers, temple builders, furniture restorers etc. for centuries.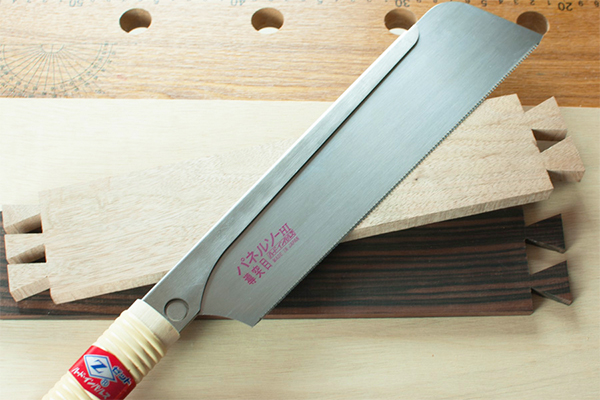 ADVANTAGES OF DOZUKI BACK SAW
THIN BLADE FOR PRECISE CUT
0.3mm thin blade can accurately cut along the scribe line and leave a smooth cutting surface.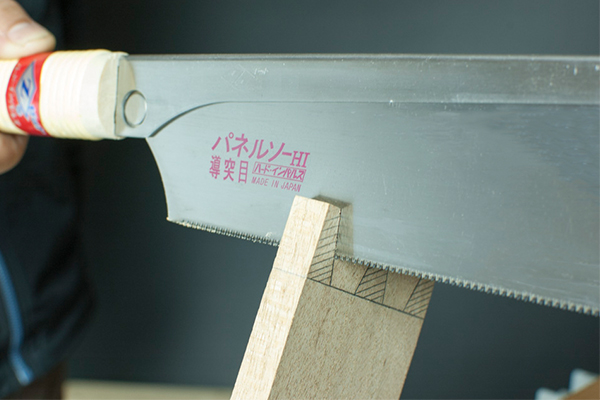 HARDENED TEETH FOR EXTRA STRENGTH
Impulse hardened teeth can stay sharp much longer than conventional handsaws.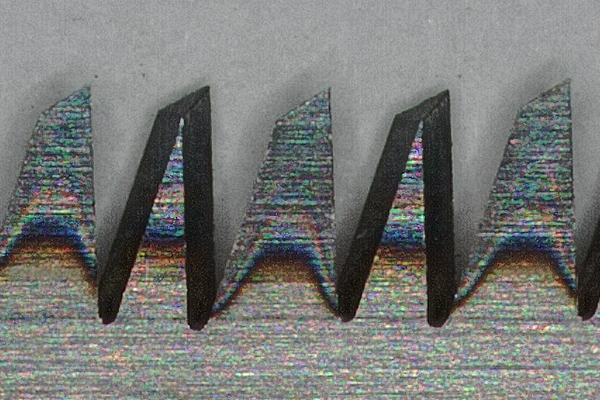 PULL STROKES FOR EASY CONTROL
The pulling motion of the sawing can cut the wood with only weight of the saw, and much easier to be maneuvered while the precision is critical.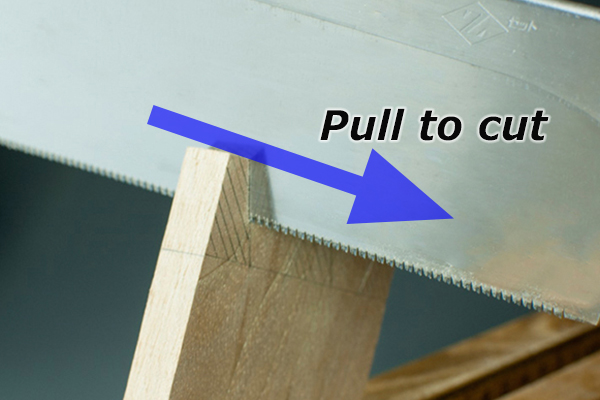 KERF COMPARISON OF DOZUKI AND CONVENTIONAL SAW
Extremely thin saw blade of Dozuki backsaw can cut out narrower kerf(cutting slit), and therefore, is more suitable for precise and complicated woodworks than conventional saws.