About us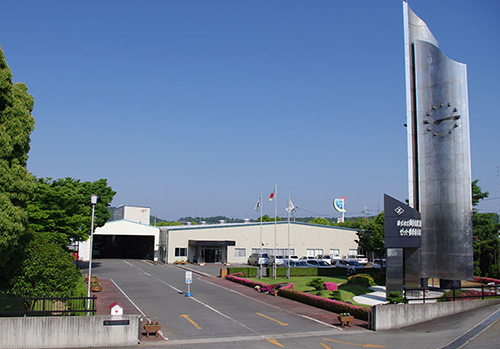 Okada Hardware Mfg.Co.,Ltd is one of the leading pioneers in the Japanese handsaw manufacturing industry, and is located in Miki ,the renowned heartland of the Japanese hardware industry.

Okada Hardware was established as a local tool manufacturing company in 1943, and naturally followed the great handsaw manufacturing tradition while simultaneously introducing extensive modern technology into the whole saw manufacturing process.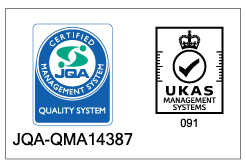 In more than half century, we have developed hundreds of models of handsaw together with auxiliary tools such as our Saw Guide and computer-aided drawing software (Modelin) to meet the changing demands of the times and the needs of our customers.

Furthermore, in order to safeguard our customers, we have since 2000 been operating the ISO9001/2000 Quality Management System to maintain the high quality of our products.

We were the first company in Japan to introduce Hard Impulse-heating treatment, which is known as one of the great innovations for maximising saw tooth hardness. We pride ourselves on developing in-house our own automatic saw manufacturing system, and many other firsts in the handsaw manufacturing industry.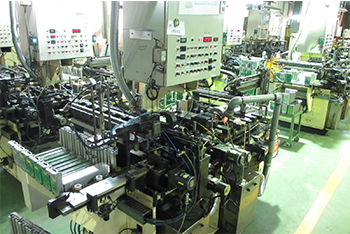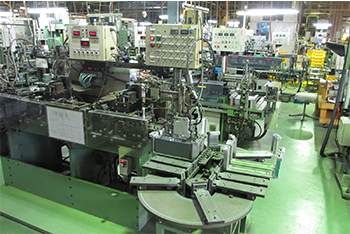 Today, we have developed to the company with approximately one quarter of the domestic handsaw market with about 5 million units of annual shipment, and exports to more than 20 different countries through Z Hanbai Co.,Ltd., 100% wholly owned sale's subsidiary of Okada Hardware Mfg.Co.,Ltd.

Non-stop innovation and decades- long experiences have made us capable of providing customers with handsaws of the highest quality and fully supporting them in their handcraft activities.

We are fortunate to have a very high reputation and this constantly encourages us to be the best saw manufacturer for existing and potential customers around the world.